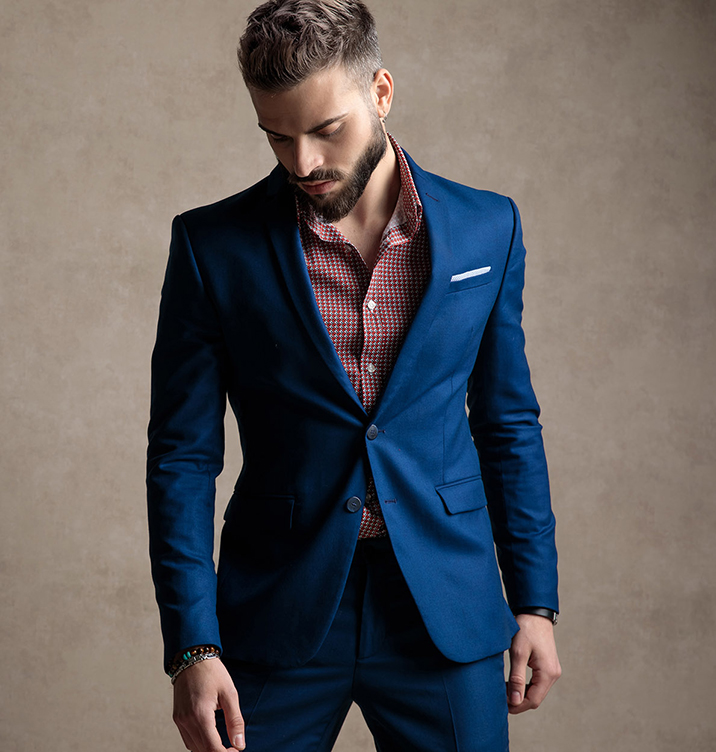 Quality Custom Tailored Suits
At Westailor we create custom tailored suits for both men and women that fit your body perfectly. If you have a particular suit style you would like us to create, that's not a problem. Our highly skilled tailors will create the exact style you have in mind, alternatively, if you're not sure on a style, we will work with you to design one that best suits your body type.
With a large selection of quality fabrics to choose from, you can rest assured that we will find the perfect one for you.
We ensure all our fabrics stand up to the job which are durable, crease resistant, lightweight and a pleasure to wear.
Tailoring Starting From: $299