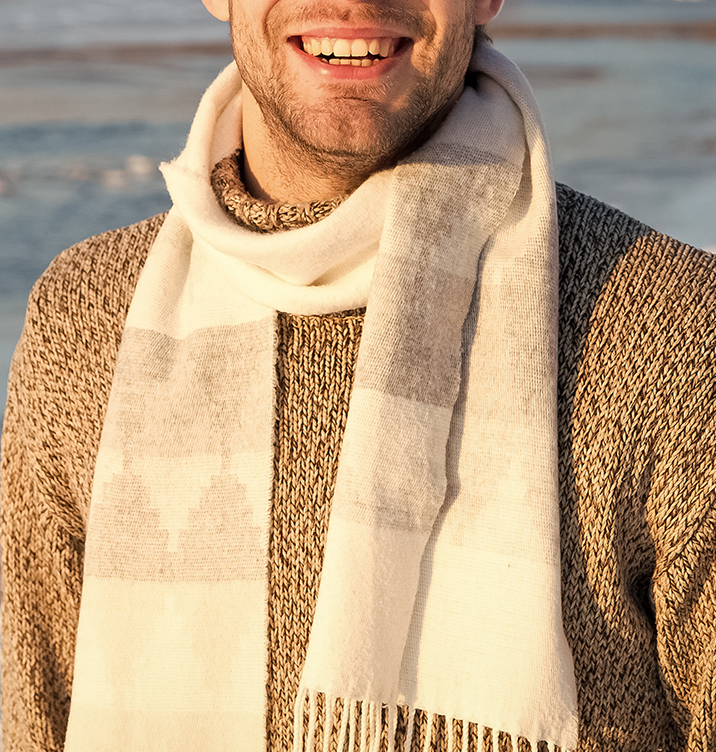 Quality Custom Tailored Scarfs
Accessorise any look with a colorful scarf. Whether you want bold colors that stand out, or neutral tones that complement any outfit, we can create exactly what you desire.
With a large selection of quality fabrics to choose from, you can rest assured that we will find the perfect one for you.
We ensure all our fabrics stand up to the job which are durable, crease resistant, lightweight and a pleasure to wear.
Tailoring Starting From: $20